#Business
#Sustainable Transition
#Business
#Sustainable Transition
Taking action for the environment and a sustainable economy
Natixis is commited across all its business lines to sustainable global economic development, in order to assist its clients in their social and environmental objectives. We employ a strong and certified base of expertise to offer tailored and innovative financial solutions.
expert opinion
Consult the opinions of our experts on social and environmental issues
The planet is facing major environmental issues: global warming, degradation of natural capital and depletion of resources. Along with poverty and growing inequalities, these are all warning signs that impel us to act, and to build a more sustainable and inclusive world. Our experts analyse the key questions and reveal the solutions for a responsible economy.
DIGITAL & FINANCE > BLOC CONTENU > EXPERTS' VIEWS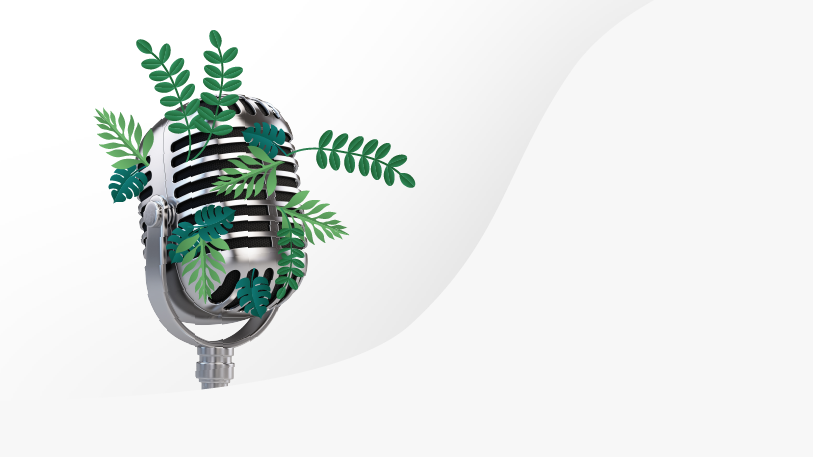 finance durable
Discover the solutions for sustainable finance
Natixis offers tailored and innovative financial solutions to respond to the social and environmental objectives of its clients, and support them in their energy transition.
DIGITAL & FINANCE > BLOC CONTENU > SUSTAINABLE FINANCE
commitments
Find out about our commitments in sustainable development
Natixis is involved in a number of international initiatives and think tanks which support sustainable development, and has set itself a series of ambitious objectives. Fighting against global warming and for the preservation of natural capital, observing the principles for a responsible bank, and limiting the environmental impact of our activity are at the heart of our commitments.
DIGITAL & FINANCE > BLOC CONTENU > COMMITMENTS