Global Financial Services is the global arm of Groupe BPCE, housing Asset & Wealth Management and Corporate & Investment Banking. We stand alongside our clients in today's major transitions – environmental, technological and societal.
Global Financial Services develops a strong brand portfolio, including notably Natixis Investment Managers and Natixis Corporate & Investment Banking. It draws on its businesses' singularities and expertise-driven and innovative teams with a strong entrepreneurial mindset to deliver sustainable value to all its clients.
With ~13,600 employees in nearly 40 countries, Global Financial Services supports corporations, investors, financial institutions, financial sponsors and customers of Groupe BPCE's retail networks in achieving their goals, offering innovative and sustainable financing and investment solutions worldwide.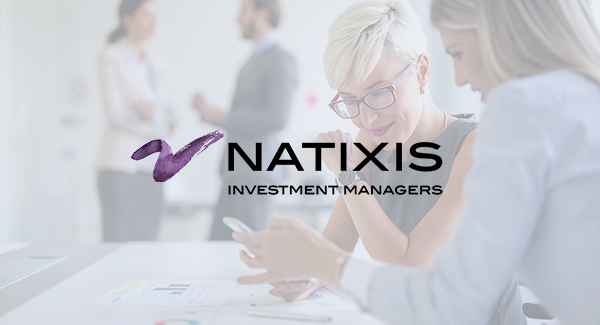 A GLOBAL PLAYER
IN ASSET MANAGEMENT
A global tier-one player, with a high-performance multi-affiliate model and a centralized distribution platform, generating value added for our investor clients and partners.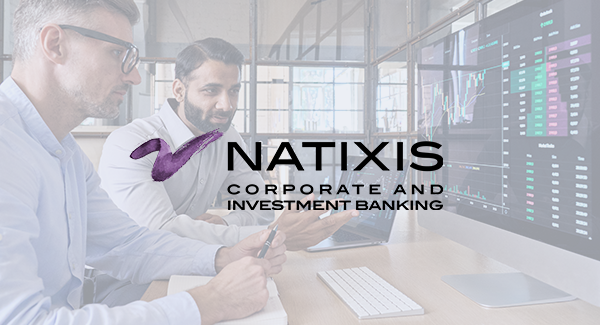 THE GO-TO BANK
FOR GLOBAL EXPERTISE
Corporate & Investment Banking is renowned for its global expertise and franchises: energy, metals & mining, real estate, transportation, telecoms & tech, environment, healthcare, insurance.
KEY FIGURES