#Business
#Corporate & Investment Banking
#Research & White Papers
#Sustainable Transition
#Business
#Corporate & Investment Banking
#Research & White Papers
#Sustainable Transition
Green Momentum is Natixis' podcast series dedicated to green finance stakes, evolution and key role contributing to a greater protection of the environment and society.
On this first episode, Karen Degouve, Head of Sustainable Business Development within the ESR department at Natixis, and Cédric Merle, Green finance expert within the Green & Sustainable Hub in the Corporate & Investment Banking teams of Natixis and the journalist Jérôme Libeskind decipher the main trends and strategies in green finance to support economic players into their transition.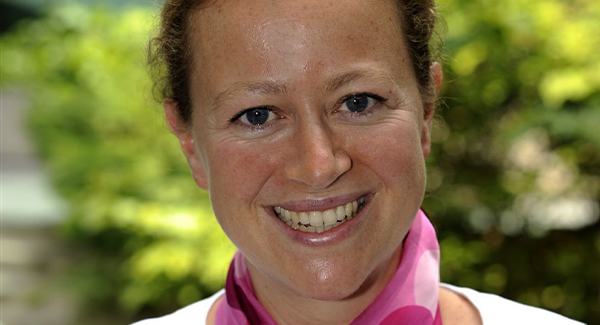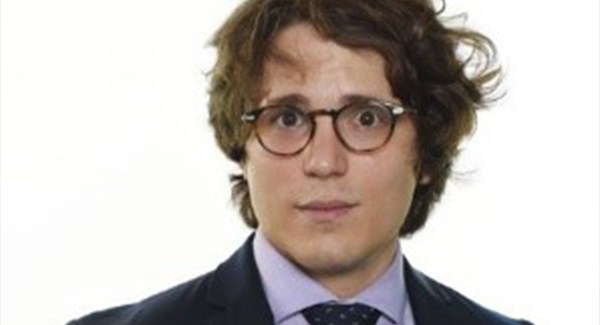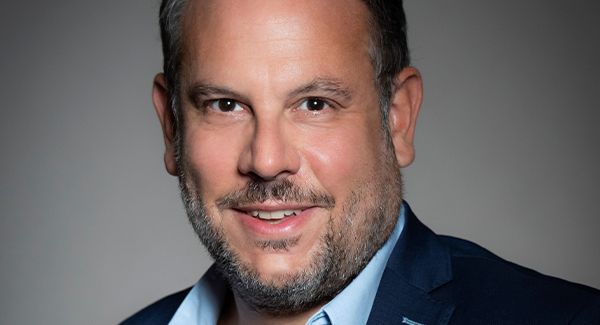 Karen Degouve, Cédric Merle and Jérôme Libeskind 
Green finance is not recent for it has been a niche sector for a long time driven by players fully convinced and committed to their engagement. With the acceleration of environmental effects and the Paris Agreement on climate with 2030 timeline objectives, green finance is being on the road of institutionalization. 
What is the evolution of green finance and which are the new strategies set up by economic players?