Does green finance need labelling, in the same way as cheese, poultry and organic produce?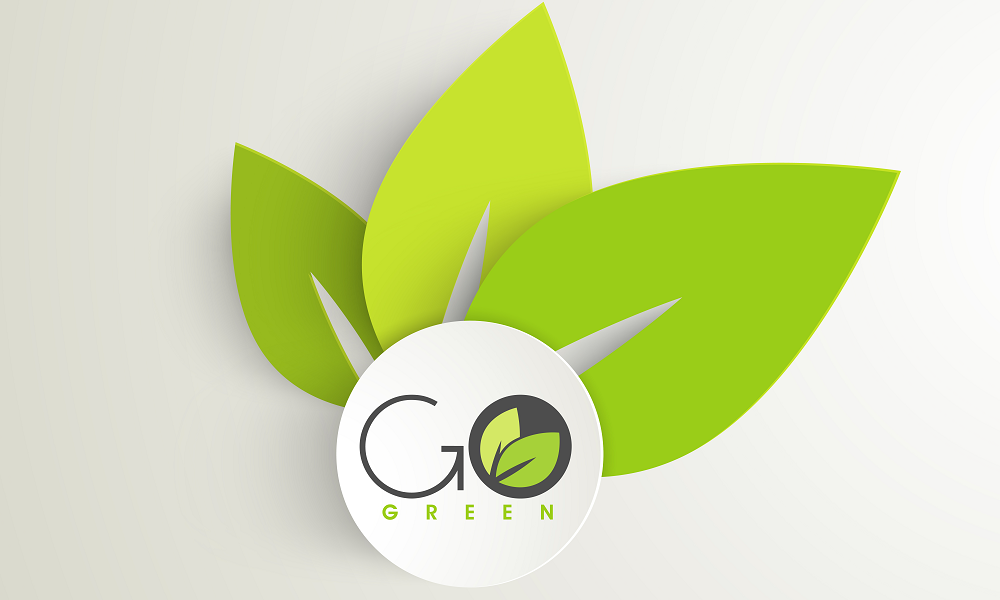 The answer is an unequivocal yes according to Hervé Guez, Head of Equity and Fixed Income at Mirova. "Sustainable development issues are of general interest; we need to standardize our approach to them. Labelling is a prerequisite for the uptake of green finance, since it plays an important role in increasing trust."
At a time when an increasing number of investors, even savers, are opting to make some of their assets green, it is imperative to educate people and to direct them towards environmentally friendly investments. Given the number of existing funds, how is a layman or someone looking to make a quick investment supposed to know exactly what his or her money is financing? Polluting or clean industries? Fossil fuels or renewable energy? Labels will provide investors with the clear and explicit information that they crave. "The public has higher requirements than we tend to believe," highlights Hervé Guez. "Labels reassure people, including investors…" Confidence, in economics as in finance, remains essential.
Greenfin, a mark of distinction
Labelling would also need to be linked to specifications that are sufficiently precise and demanding to make it more than just an empty marketing tool. In France, this has already been achieved with Greenfin, the leading green financing label that is awarded by the Ministry for Ecological and Sustainable Transition. Its criteria are selected and regularly reviewed by the government, in consultation with stakeholders. Three independent bodies award the label: EY Finance, Novethic and Afnor Certification. Greenfin guarantees the green status of investment funds and recognizes those financial players who act in the common interest through their transparent and sustainable practices. One peculiarity of the label is its outright exclusion of investment funds in certain economic activities, such as fossil fuels. Dual security for investors, who can be sure that they are not supporting activities that are harmful to the planet. Applicable to equity funds, green bonds, infrastructure and capital investment, the Greenfin label already encompasses a wide range of financial products. Its requirements mean it is not awarded any old product: only around 30 funds have received accreditation thus far and structured products, although valued by distribution networks, are excluded, regardless of their environmental impact.
"Structured products are developing rapidly. Labelling them along the lines of Belgium's Febelfin would be a welcome development that would allow France's leading label to further develop its role in helping individual savers," explains Orith Azoulay, Global Head of Green and Sustainable Finance at Natixis.
In Europe, the challenge of classification lies ahead
What about on a European scale? At a time when investments know no borders, the existence of a European label would be a sign of confidence and a reference point that could convince investors. The Commission is currently working to classify sustainable economic activities, allowing investors and companies alike to identify environmentally beneficial sectors. An initial report was published at the beginning of the summer which has now become the focus of intense negotiations. As Orith Azoulay reminds us, the classification will notably allow the European ecolabel to be applied to financial products, harmonising standards across Europe. The European Commission has already begun methodological work, but the label "made in Brussels" won't be appearing any time soon. A shame given that, as Hervé Guez reminds us, "labelling is an effective way to forge ahead".