#Asset Management
#Business
#Sustainable Transition
#Asset Management
#Business
#Sustainable Transition
Green Momentum is Natixis' podcast series dedicated to green finance stakes, evolution and key role contributing to a greater protection of the environment and society.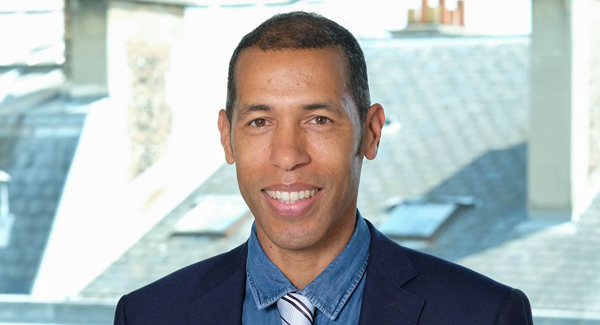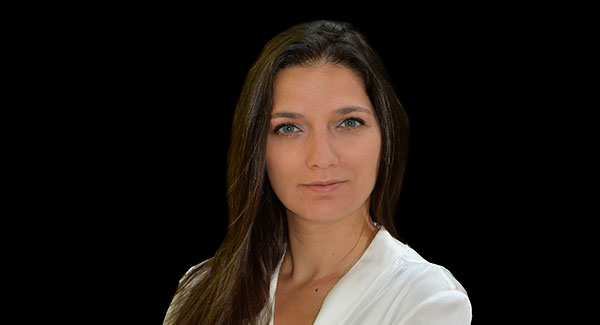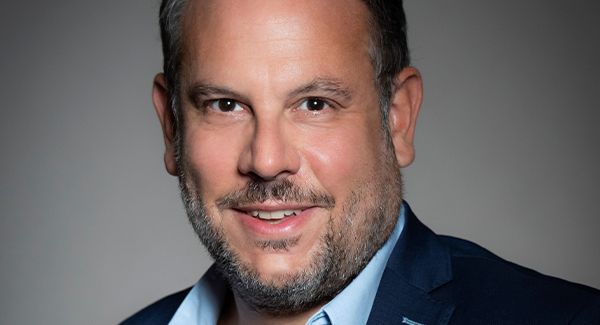 From left to right: Thierry Laquitaine, Léa Dunand-Chatellet, Jérôme Libeskind (host) 
This fourth Green Momentum episode leads us into the asset management universe and its sustainable investments. Two experts from asset management companies affiliated to Natixis Investment Managers, Léa Dunand-Chatellet, Head of Responsible Investment at DNCA Finance and Thierry Laquitaine, SRI Director at AEW and notably specialized in real estate management talk about the energy transition with the journalist Jérôme Libeskind.
Which impact ecological and social requirements have on asset managers' strategy? How does it influence yields? What is the investors' behavior when it comes to tackling this topic? All these aspects are deciphered by the two experts to analyze the green investments strategies be it in the real estate or in asset management.