#Business
#Corporate & Investment Banking
#Payments
#Business
#Corporate & Investment Banking
#Payments
Three questions for Anne-Cécile Delas Global Head of Trade & Treasury Solutions at Corporate & Investment Banking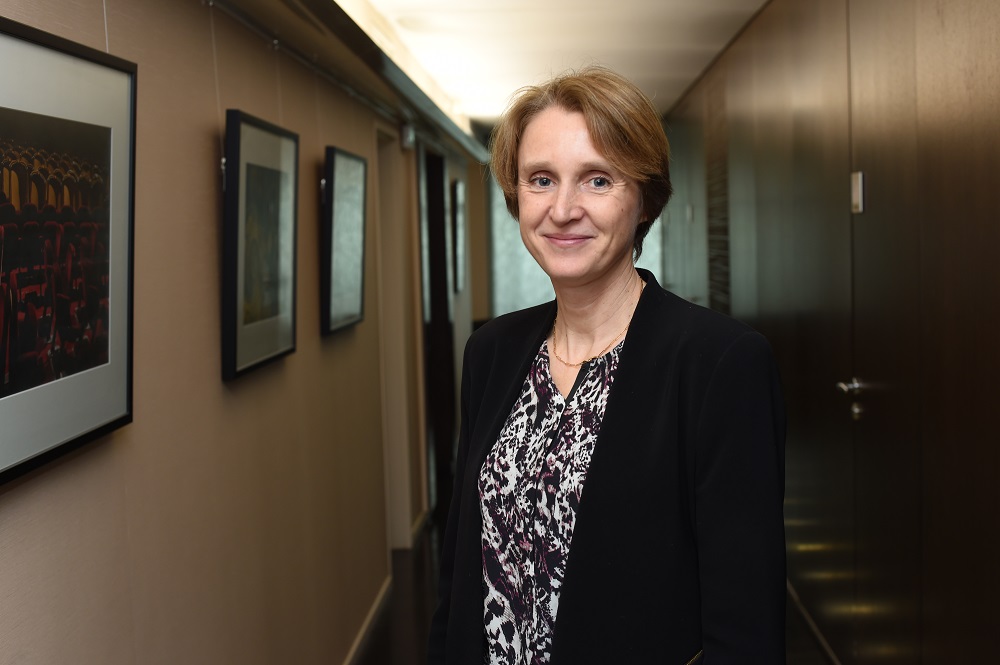 What are the key products and services you offer?
Beyond the daily cash management services we provide, we also support our clients and CIB's business lines in  structured transactions such as acquisitions, by ensuring full payment execution (closing). Innovation sits at the very  heart of TTS's strategy and is vital for our clients, and we focus on three main areas of innovation in our cash management business:
security, which is a vital challenge, with SEPAmail Diamond (banking detail check service);
traceability of international flows with My Tracked Transfer;
instant services, with Instant Payment.
In view of the implementation of PSD 2 regulation, we are also working on Open Banking*, which offers our clients new service options.
How do TTS and Natixis Payments work together?
We work very closely with teams at Natixis Payments as our product and service ranges dovetail neatly, so we are able to address the full range of our clients' needs. In more concrete terms, this means joint client meetings, joint bids during calls to tender and sales coordination in cooperation with Coverage teams: a good example of this was the launch of  Instant Payment. We also coordinate on innovation.
Who are TTS' cash management clients?
In the cash management sector, TTS works with large corporates who operate in France, as well as with banks. We stand out from the competition on the back of:
the excellence of our service, and 98%** of our clients would recommend us;
innovation, which is a key focus for development.
TTS works across the ten regional offices and has a strong local presence with clients in close coordination with Coverage.
*Open banking: technology that creates bridges between various banking service sector participants' IT systems
**Source IPSOS 2018 customer satisfaction survey