3 questions for Christine Fabresse, Member of the BPCE Management Board, Deputy Chief Executive Officer in charge of Retail Banking and Insurance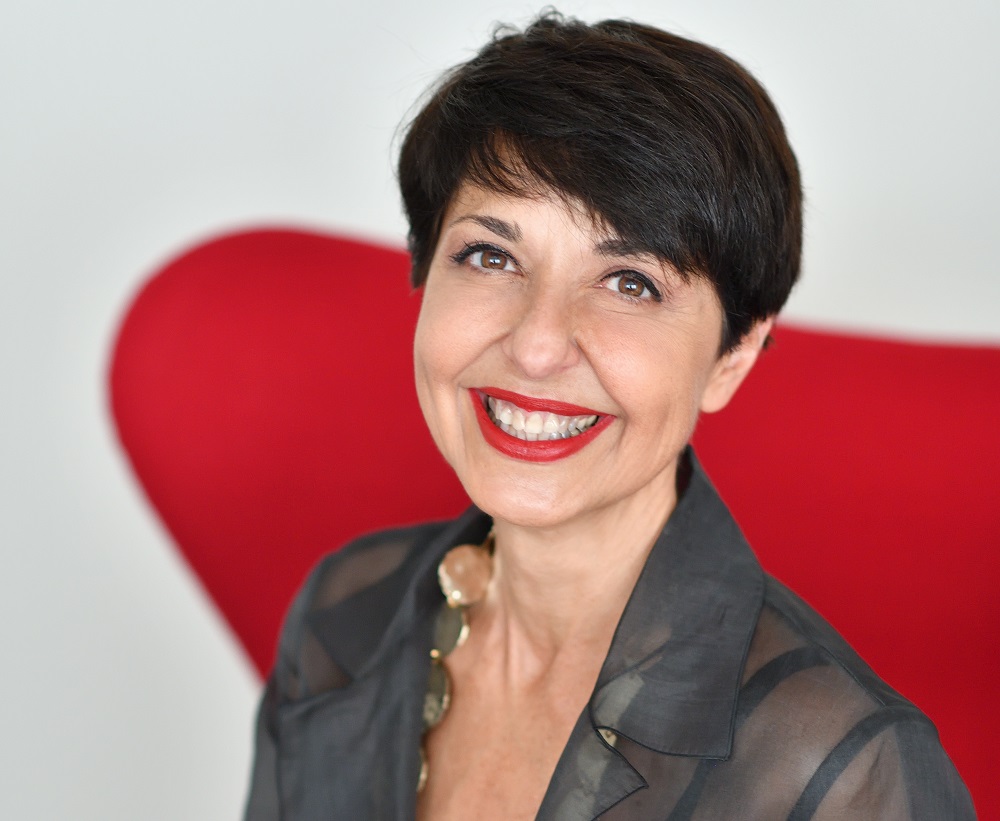 How is payment strategic in fostering customer loyalty at our retail banks?
The bank where customers pay in their salaries and lodge their savings is usually their main bank, which is natural as means of payment are a really daily requirement, unlike other banking services such as loans or investment. Payment is also a major source of data and so can provide a crucial insight into customers' spending behavior and requirements. Means of payment are strategic as they help us support customers more broadly with other services, such as investment, loans and insurance.
This applies to our retail customers, but it is also true of our business clients, corporates and institutionals: being one of their main banks means being involved in managing their cashflow, which is vital to their business.
How are payments becoming an important part of their offering?
It is vital for a bank to offer its customers a range of reliable solutions, with reasonable prices and above all, these services must cover all their needs. But these needs change over time, as we can see with the sharp surge in online purchases in France, which have increased eight-fold in ten years. This drives us to constantly innovate and continually take an offensive stance to remain a market pioneer, particularly in today's environment, where regulation makes disintermediation easier.
Just to give you an example, we were the first French banking group to offer our clients instant payment as a result of joint efforts by our regional banks, BPCE and Natixis' Payments division.
What are the main challenges?
The first challenge is to continue rolling out means of payment for our clients to promote greater customer loyalty. The number of products per BP and CE retail customer is high, but there is still room for growth.
We also need to use data to get to know our customers better. There were more than 12 billion credit/debit card transactions in France in 2018, and this provides a vital source of data, helping us clearly identify our clients' behavior and needs to offer them ultra-personalized solutions.
Lastly, security is also a major challenge. Despite a drop in payment fraud, it is vital that banks maintain their image as a trusted third party. This will help provide solutions to round out traditional banking services and create additional revenue sources.