#Asset Management
#Business
#Emea [en]
#Asset Management
#Business
#Emea [en]
Established by Broadridge, the Fund Brand 50 report is an annual study which ranks asset manager brands based on the feedback collected from third-party fund selectors. This ranking highlights the brand performance of Natixis Investment Managers, which is ranked second in the French ranking in 2020. It is the second time in a row that they occupy this place in the ranking.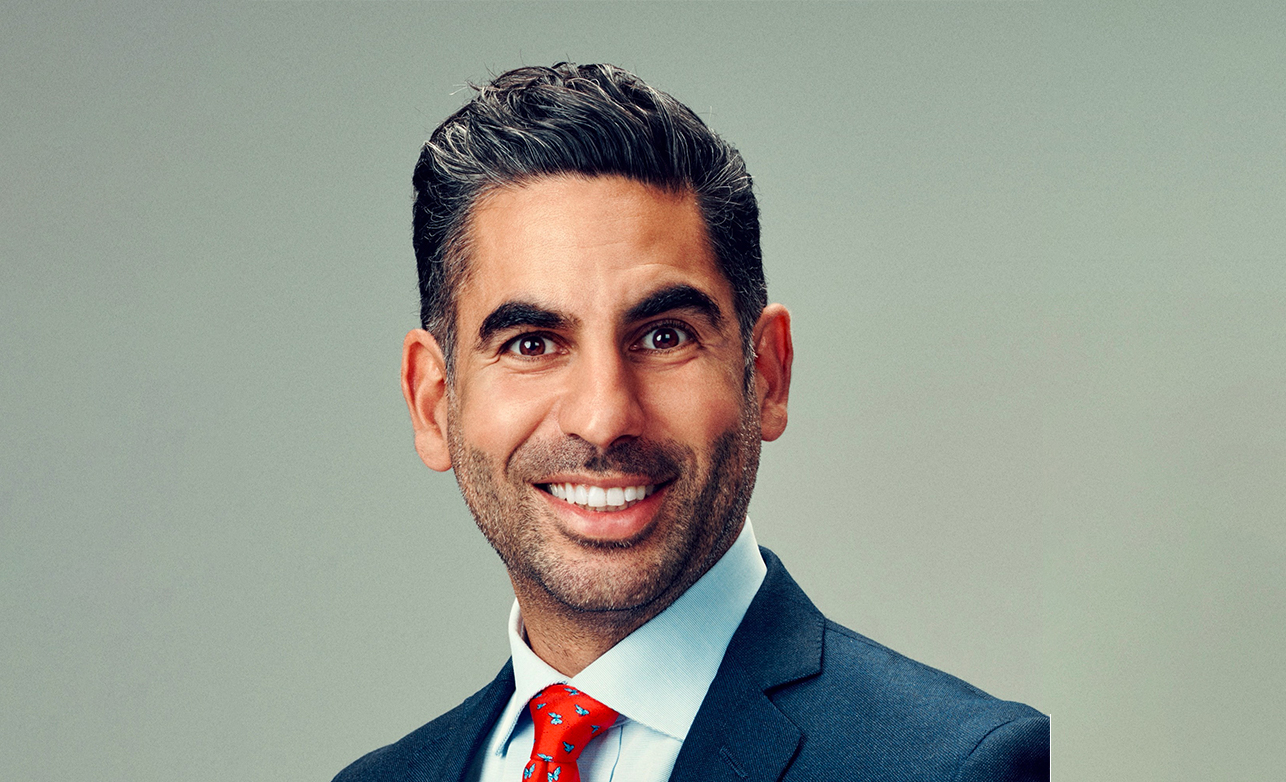 At Natixis Investment Managers, our asset management teams are committed to deliver quality investments to our clients on a daily basis. Our unique multi-boutique model enables us to bring diverse, long-lasting and tailored solutions to help investors face their many challenges.
Babak Abrar, EMD, Co-Head of Western Europe distribution and Deputy Head of Global Financial Institutions
Natixis Investment Managers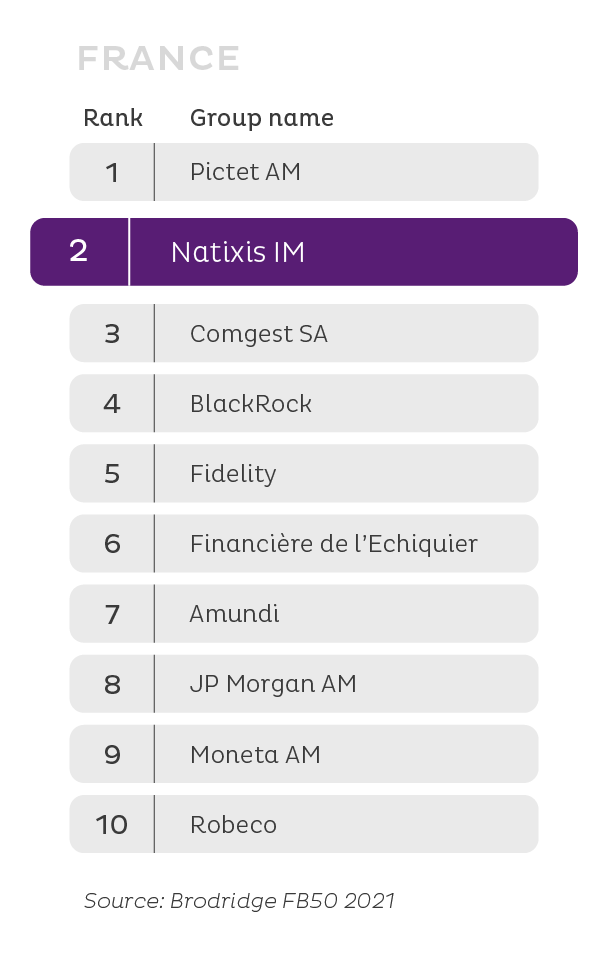 Methodology
The Fund Brand 50 report is an annual study monitoring the influence of brand on third-party fund selection. The study is based on intensive interviews carried out between January, 1st and December, 31st 2020 with more than 1,200 of the most significant fund selectors in APAC, Europe and the U.S. Fund selectors are asked to name their top-three suppliers based on 10 brand drivers including: appealing investment strategy, client-oriented thinking, innovation and solidity. Find out more on the website.