#Culture And Talents
#Digital And Innovation
#Culture And Talents
#Digital And Innovation
On September 21st, 2020, Laurent Mignon, Groupe BPCE Chairman of the Management Board and CEO, Yves Tyrode, Groupe BPCE Chief Digital & Data Officer, Luc Barnaud, Chief Digital and Technology Officer at Natixis and Nicolas Guérin, co-pilot and initiator of the Digital Task Force of French large corporate groups – La mission numérique intergouvernementale des grands groupes – met at the French Ministry for the Economy and Finance with the French Minister of State for the Digital Transition and Electronic Communication, Cédric O.
Nicolas Guérin, Digital Experience Officer at Natixis initiated the Digital Task Force of French large corporate groups, which was launched at the start of March, with the aim of encouraging the emergence of joint initiatives across the entire French economic fabric, helping it reaching a new level of digital transformation.
Five key digital challenges have been identified as core projects for this task force:
Support the transformation of skills and training courses
Promote the emergence of an ecosystem for data sovereignty at a European level
Simplify and strengthen collaboration between start-ups and large corporate groups
Protect French and European e-payments sovereignty
Develop a joint strategy on artificial intelligence
---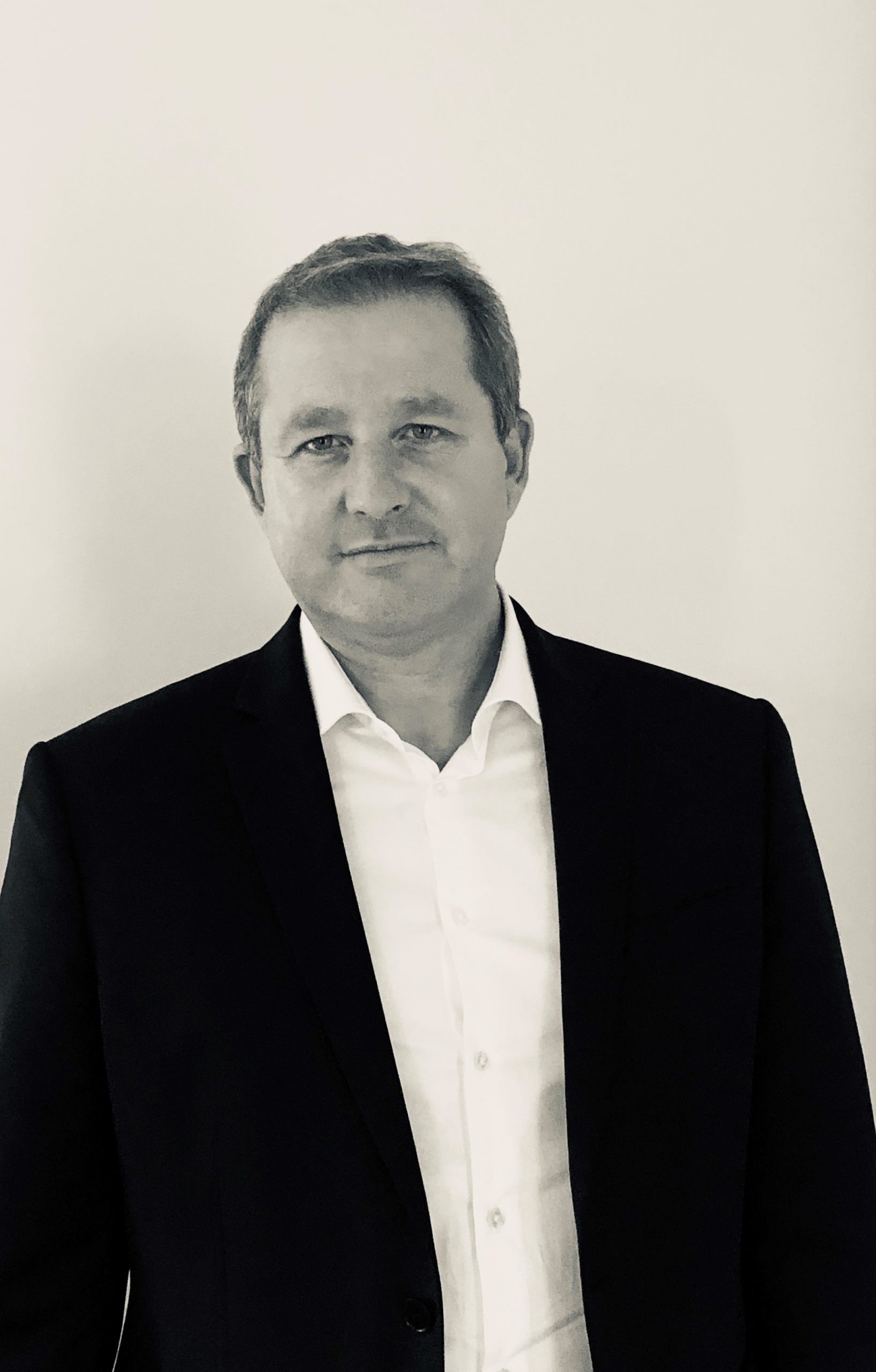 Nicolas Guérin
, Digital Experience Officer at Natixis, co-pilot and initiator of this task force along with Juliette de Maupeou at Capgemini Invent, takes us behind the scenes at this national project.
Everything is possible in the digital sector!
What is your career path within the digital sector?
My journey in the digital sector started six years ago. I began my career within Groupe BPCE in Caen as a call center employee at Natixis Interépargne. The company is very open to innovation and this trusting environment meant I was able to put forward several initiatives to the CEO at that time, Stéphane Caminati. I quickly developed my skills in my job as a Digital Project Manager for the creation and development of websites and applications. Call center operators were sometimes reluctant to deal with complex digital questions, so that's when I came up with the idea of creating a community of digital ambassadors to better support and train the teams. We organized conferences to show practical and successful study cases. I travelled to Paris on a regular basis and so broadened my contacts and network as I started organizing digital events along with Stéphane Caminati to share our experience with Chief Digital Officers – CDOs – from other companies. Luc Barnaud, Chief Digital and Technology Officer at Natixis, who took part in these digital meetings, asked me to join the Paris teams at the Digital Office. We kept the conferences going and the Digital Club launched with Luc Barnaud has already been running for two and a half years now, regularly welcoming the people who make digital projects happen inside companies.
How did you manage to gather such a large digital community?  
I have my own philosophy when it comes to tackling the digital sector and life in general – everything is possible! All the meetings, conferences, discussions with experts, CDOs and company managers have little by little helped create a global network of crucial and specialized contacts. I have the privilege of being in touch with the French Silicon Valley's legends, who have become my mentors, such as Jean- Louis Gassée, formerly vice-president at Apple and Luc Julia, co-creator of Siri, VP Innovation at Samsung and one of the best artificial intelligence specialists on the international arena.
How did you come up with this idea of a Digital Task Force of large corporate groups?
Three years ago, I realized that we have a very large and dynamic digital community but compared to other countries like the United States or China, we sometimes lag far behind. The only thing missing was the support of the French government to really build our firepower. So along with other specialists like Luc Julia we drafted a program, which attracted interest from Cédric O, French Minister of State for the Digital Transition and Electronic Communication, Agnès Pannier-Runacher, Minister Delegate for Industry and Bruno Le Maire, Minister of the Economy, Finance and the Recovery. They decided to place their trust in us, and the task force now comprises a hundred large French and European groups, start-ups, Silicon Valley allies and the Banque de France, which also give us access to European central banks to work on our five core goals. There is strength in numbers, and I believe that the collective cohesion between all the stakeholders, large European and French groups' CEOs and the government will drive the overall digital transformation of the French economy. We have no choice – we need to be agile, fast-paced and ambitious to address the market's challenges. 
How do you envision this task force and its core projects?
I am delighted with the support from all stakeholders involved in this task force: the initiatives we are spearheading have been unanimously agreed by a hundred large French groups, with a first key challenge involving digital training. Our focus is on the reality on the ground – for instance, we are setting up a new project on digital impacts on the environment.
A last word: do you have a final thought to share with us?
We have 600 days ahead of us to succeed. Markets are fast-moving, and we need to react accordingly to keep up with them. Once again, when everyone is determined to move forward together, everything is possible in the digital sector!