Welcome to the website of Groupe BPCE's Global Financial Services business lines, namely asset & wealth management and corporate & investment banking. We are proud to support our clients around the world in meeting the major changes of our time, environmental, technological and societal transitions.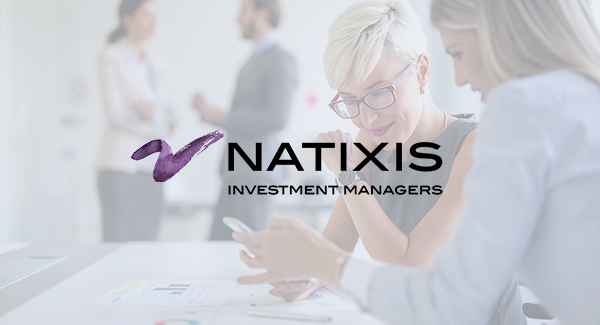 A GLOBAL PLAYER
IN ASSET MANAGEMENT
A global tier-one player, with a high-performance multi-affiliate model and a centralized distribution platform, generating value added for our investor clients and partners.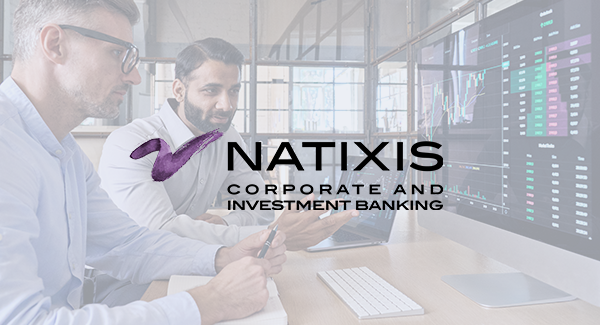 THE GO-TO BANK
FOR GLOBAL EXPERTISE
Corporate & Investment Banking is renowned for its global expertise and franchises: energy, metals & mining, real estate, transportation, telecoms & tech, environment, healthcare, insurance.
OTHER AREAS OF EXPERTISE
WEALTH
MANAGEMENT
Natixis Wealth Management offers customized wealth management and financial solutions to support business leaders, executives and owners of family capital over the long term.
EMPLOYEE AND
RETIREMENT SAVINGS
Natixis Interépargne supports companies of all sizes in setting up and managing their employee and retirement savings programs, as well as their employee shareholding plans, to drive company performance.
SNEAK PEEK INTO OUR INITIATIVES AND TALENTS