We are committed to offering our clients customized solutions as it is crucial to take a comprehensive view of each and every aspect of their projects – whether personal or professional.
Audrey Koenig, Chief Executive Officer of Natixis Wealth Management 
Enhancing the value of your history
Whether you are a business owner, an executive or the holder of assets that have been passed down through the generations, Natixis Wealth Management stands at your side as we look to the future together with complete confidence.
Natixis Wealth Management enhances your wealth as we develop and design financial solutions tailored to meet your needs across private equity, credit, structured products, financial management, wealth management advisory, life insurance, real estate and corporate advisory.
Our teams operate in both France and Luxembourg, with more than 500 staff managing close to €28.5 billion (figures at June 30, 2019).
ACCess NATIXIS WEALTH MANAGEMENT website
Our approach goes far beyond financial management – we serve the full range of our clients' private interests as we manage both the assets and liabilities in their portfolios. 
Our teams combine state-of-the-art expertise with tried-and-tested methods
Our devoted advisory and financial management teams ensure seamless continuity in managing your assets as they liaise on a daily basis with an extensive network of inhouse experts – senior bankers, experts at Natixis Investment Managers – and external specialists such as consulting firms and family offices.
Our unique business model combines both flexibility and initiative from our affiliates' portfolio management teams with the power of our global, centralized distribution platform.
Tim Ryan, Chief Executive Officer of Natixis Investment Managers
Committed to becoming a world leader in active asset management
Natixis Investment Managers is the second largest asset manager in Europe with close to $1.4 trillion in assets under management(2).
We serve institutional investors, investment funds, corporates and individuals internationally with more insightful ways to construct their portfolios via a range of tailored solutions.
Natixis Investment Managers offers clients two dovetailing asset management approaches:
An active asset management approach from more than 20 affiliates,
Fixed-income and insurance-related asset management designed for insurers, pension funds and corporates with Ostrum Asset Management.
We apply our Active Thinking© approach to deliver proactive solutions that help clients pursue better outcomes in all markets.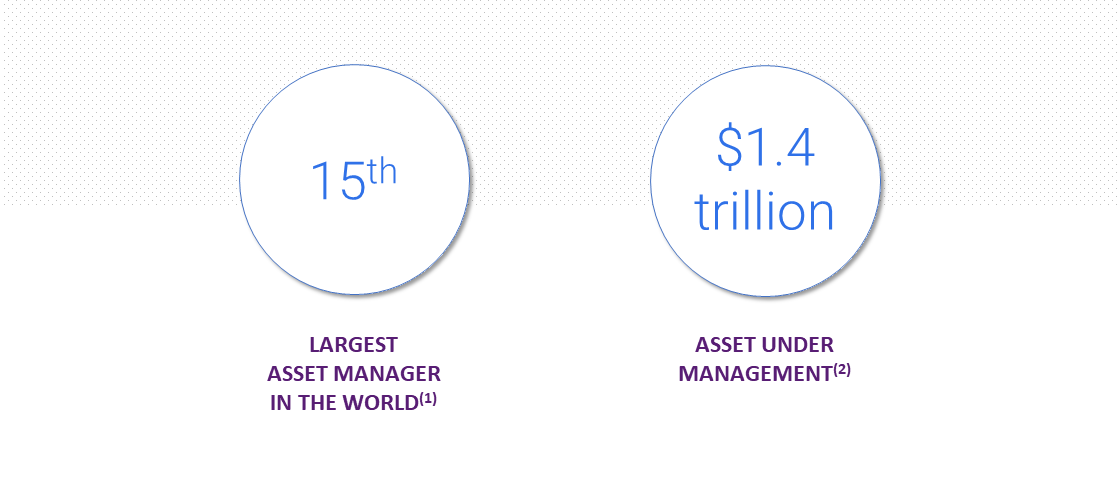 * Source: Cerulli Quantitative - Global Markets 2021 based on assets under management as of December 31, 2020. (2) As of June 30, 2021
Our affiliates
We believe in the power of independent thinking. Each investment manager at Natixis Investment Managers focuses on those investment styles and disciplines where they have proven expertise. The end result is a selection of more than 200 investment strategies from well-respected names in investment management.
Plus de 20 sociétés de gestion affiliées
Découvrez les sociétés de gestion affiliées à Natixis Investment Managers
Active thinking©: Diverse Perspectives Shape Original Thinking
At Natixis Investment Managers, we stand out with our unique Active Thinking© approach.
Our renowned financial experts draw on detailed analysis and quantify sources of risk to deliver their unique perspectives.
We leverage diverse opinions and insightful research to inform your investment decisions, combining personalized support with customized access to our global distribution platform to pursue the best investment outcomes.
ESG is a growing concern for investors
Through the expertise of our affiliated managers, we have more than 30 years of experience in sustainable investing. 89% of our assets are managed by affiliates that are signatories to the Principles for Responsible Investment (UN PRI).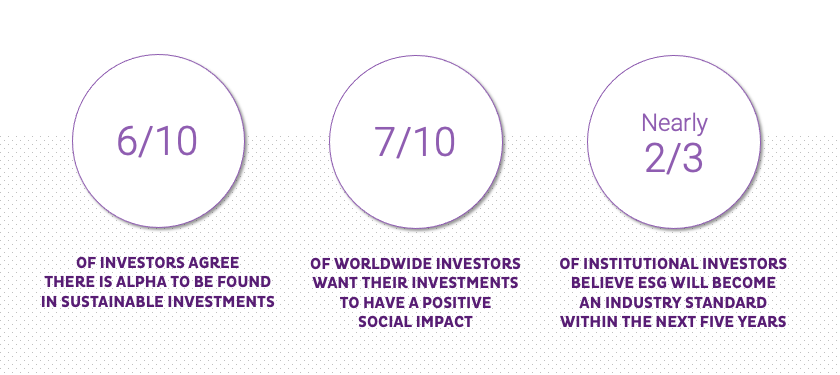 Priority focus on responsible investment
We offer a comprehensive range of ESG strategies to meet all your sustainable investment needs.
Finance must act to address changes facing our society and step up the transformation to move towards a more sustainable model.
Finance must act to address changes facing our society and step up the transformation to move towards a more sustainable model.
Philippe Zaouati, Chief Executive Officer of Mirova
Our commitment for over 50 years: to offer companies and their employees ever more efficient, responsible and innovative products and services for employee and pension savings.
Christophe Eglizeau, CEO of Natixis Interépargne
Invested in the future of businesses and savers  
Natixis Interépargne supports companies of all sizes with the set-up and running of their employee and pension savings plan, as well as their employee shareholdings, in order to drive company performance.
Expertise   
Our ability to adapt to an environment and practices in constant evolution allows us to offer full access to a whole range of additional employee and pension savings solutions: PEE, PERCO and PER in securities account format or, in partnership with ARIAL CNP ASSURANCES, in insurance format.
We rely on the breadth and diversity of the financial management plan offered by Natixis Investment Managers, a specialist in active management for employee savings.
Regularly presented with the Corbeilles de l'Epargne Salariale, awarded by the monthly publication Mieux Vivre Votre Argent, we maintain our performance over time.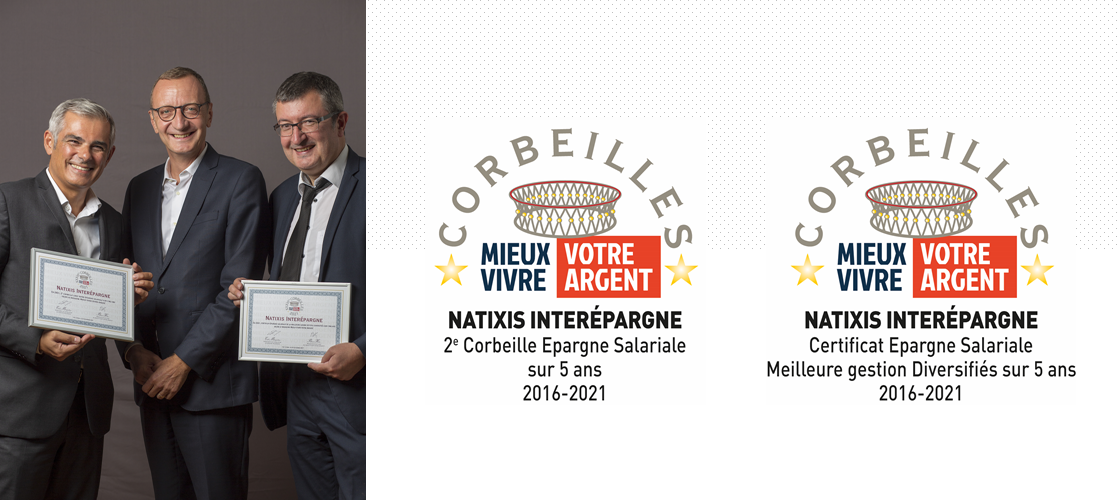 From left to right: Pierre Barral, Head of Multi Asset Portfolio Management at Natixis Investment Managers Solutions, Christophe Eglizeau, CEO of Natixis Interepargne and Olivier Bussière, Leader Expert in Employee Savings at Natixis Investment Managers Solutions
Commitment
As a leader in SRI and solidarity management with 31% of the SRI market share and 29.5% of the solidarity market(1), we are mindful of the social and environmental impacts of our employee and pension savings solutions. We collaborate closely with companies and support them in responsible investment.
(1) Source: Finansol and CIES. 
Innovation 
We devise high-performance, easy-to-use digital products and services to deliver a cutting-edge customer experience. Our business and savings customers are closely involved in the development of our offers and services by way of a highly developed customer review system including user tests, both ongoing and ad hoc satisfaction barometers, and a panel site.