#Culture And Talents
#Digital And Innovation
#Culture And Talents
#Digital And Innovation
Here at Natixis, several students with varying study paths and profiles have the opportunity to get involved in projects, initiatives and labs specifically devoted to their talents. From innovation to new technologies and business cases, these talented profiles bring a dynamic attitude and open-mindedness to the table in several teams, but what are their expectations and how do they see the world of work, especially in the banking sector? Find out about three millennials full of promise in our report.
Will students be collateral victims in the Covid-19 crisis?
The coronavirus crisis ground life to a halt for half of the earth's population recently, and the labor market will be particularly challenging for young graduates in 2020. According to Stéphane Carcillo, economist and Head of the Jobs and Income division at the Organization for Economic Cooperation and Development (OECD) "it is hard to know what the reality on the job market will look like when we emerge from the crisis. But for future graduates, we can expect a more chaotic start to their working lives, with more precarious jobs and possible long-lasting effects on careers, especially in terms of compensation, although with the economic support measures rolled out, this should be particularly true for sectors that are struggling most to recover."
Some students have had their internships delayed or cancelled altogether, and many are already thinking of continuing their studies to put their first steps in the labor market off to better times. However, new possibilities are emerging – students' engagement in their studies and companies' commitment to supporting them are more crucial than ever in getting the economy back on track.
With almost 700,000 new graduates expected to join the labor market in 2020, there is still a great deal of competition for jobs. In 2019, 85.7% of graduates signed an employment contract within two months of finishing college at a time when the economy was buoyant. The internships that students take at the end of their studies are often the key to growing their professional network and testing out their ambitions in a real working environment with the restrictions and advantages of each business sector.
Now more than ever, the development of partnerships, our relationships with schools and universities, along with our programs to welcome future staff are at the very center of Natixis' strategy. With its range of initiatives conducted in cooperation with schools and universities – such as the Natixis Investment Managers Graduate Challenge, the X-HEC chair and Lab42 – Natixis encourages young talents to deliberate, work and be empowered to invent and build the world of tomorrow. As a result of these programs, the dynamic profiles of Nathan Grapin, Graziella Hippodam and Joséphine Nordin in financial engineering, data science for business, artificial intelligence and machine learning crossed paths with Natixis. Find out more about their engagement, their determination and their forward-looking view of their work.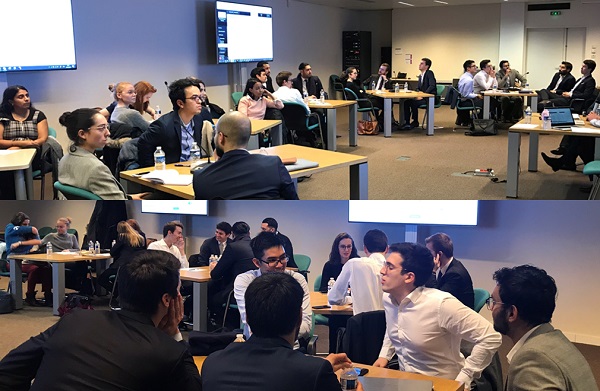 Nathan Grapin / Natixis Investment Managers Graduate Challenge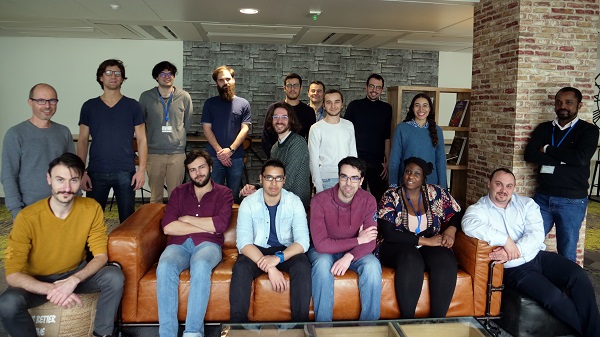 Graziella Hippodam / Lab42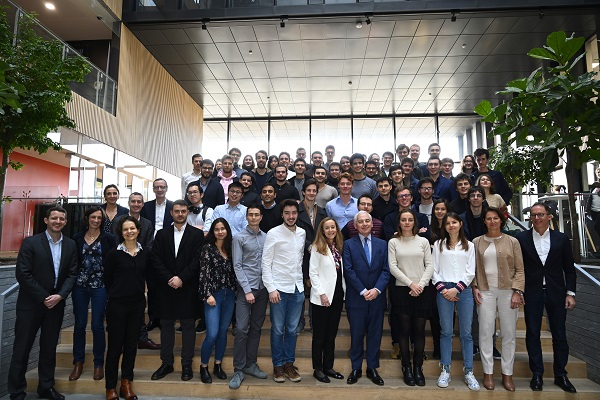 Joséphine Nordin / Chaire X-HEC
2020-2021 student recruitment program
Natixis is this year offering students almost 600 places in our work-study placement program, 900 internships and 80 international volunteer program spots across the company's different business lines.