Staff worldwide are increasingly combining sport and community-minded action via runs, trail races and marathons, and Natixis' staff are very involved in these efforts.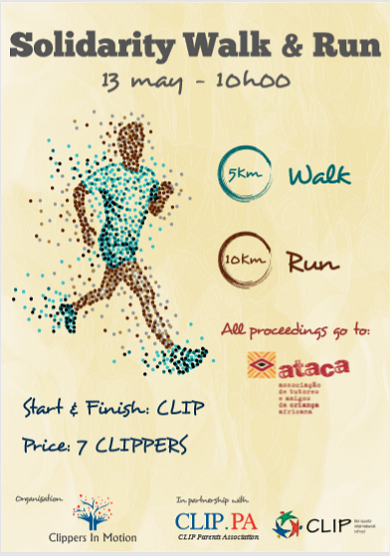 Poster of the Solidarity Walk and Run on May 5 2019, to support reconstruction in Mozambique
Fourteen Natixis staff took part in the Course du Cœur race in April this year, as they undertook a non-stop relay race for four days and four nights over 750 km between Paris and Bourg-Saint-Maurice - Les Arcs. The aim of this race is to raise public awareness on the importance of organ donation, and in a show of its long-term commitment to this community cause, Natixis took part for the tenth year in a row.
Not only is this an amazing sporting feat – with the Course du Cœur this year marking its 33rd year – but running has also become a real source of wellbeing and team spirit at work. Across many companies, staff leave their open space office once or twice a week to go run together, whether to wind down or to train for a run or a competition. In either case, this is an excellent opportunity to develop or enhance work relationships, promote team spirit or encourage each other in a new challenge and enjoy sharing a common goal… and all with the health benefits that running can bring!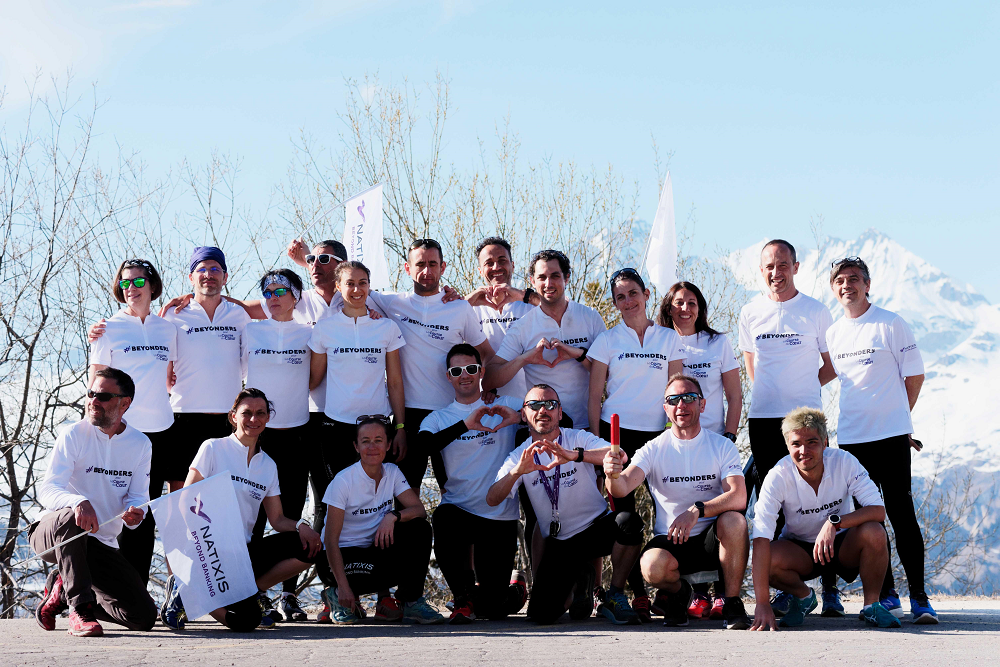 Freeze frame of the runners of the Course du Cœur, in support of organ donation
Proudly supporting the company
Staff also enjoy this opportunity to proudly represent their company's values. This is particularly true at Natixis, with teams carrying the company colors at demanding events, such as the Boston and Milan marathons, and the FIT Charity Run in Tokyo. Other events focus on more community or environmental initiatives, such as the Green Power Hike run, where runners scale the heights in Hong Kong and also raise awareness on the environment. On February 3 this year, the race attracted 3,000 participants including around 30 Natixis staff. Meanwhile, Natixis also made a financial contribution to the Solidarity Walk and Run on May 5 in Porto, to support reconstruction in Mozambique following cyclone Idai.
Specific support in the fight against cancer
Every fall, several hundred Natixis staff take part in the Odyssea Paris run/walk to support the fight against breast cancer, with race enrolment fees entirely paid to Gustave Roussy. Natixis has been committed to supporting the fight against cancer since 2011, and matches staff's enrolment fees with all proceeds going to Gustave Roussy. Further afield, Natixis Algeria's teams have been supporting the fight against breast cancer since 2017 in partnership with the El Amel association (Algiers Pierre and Marie Curie Center). As part of this program, staff at our Algerian subsidiary take part in a 5km community run in Algiers.
Natixis' support is also visible via staff who get involved in community and sporting challenges on an individual basis.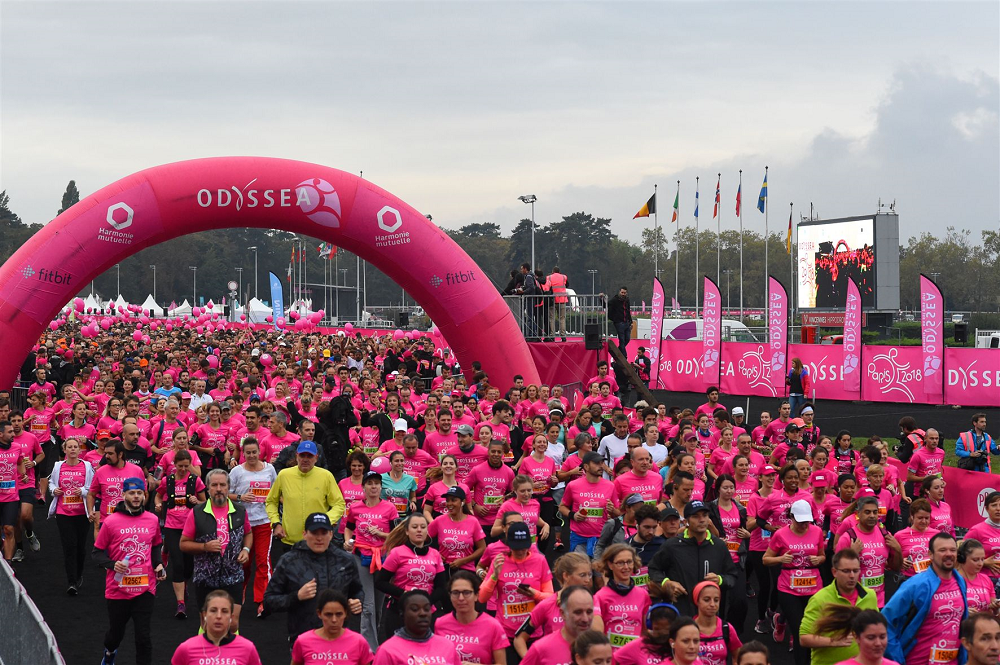 Odyssea Race-/ walk: fully committed to the fight against cancer with Gustave Roussy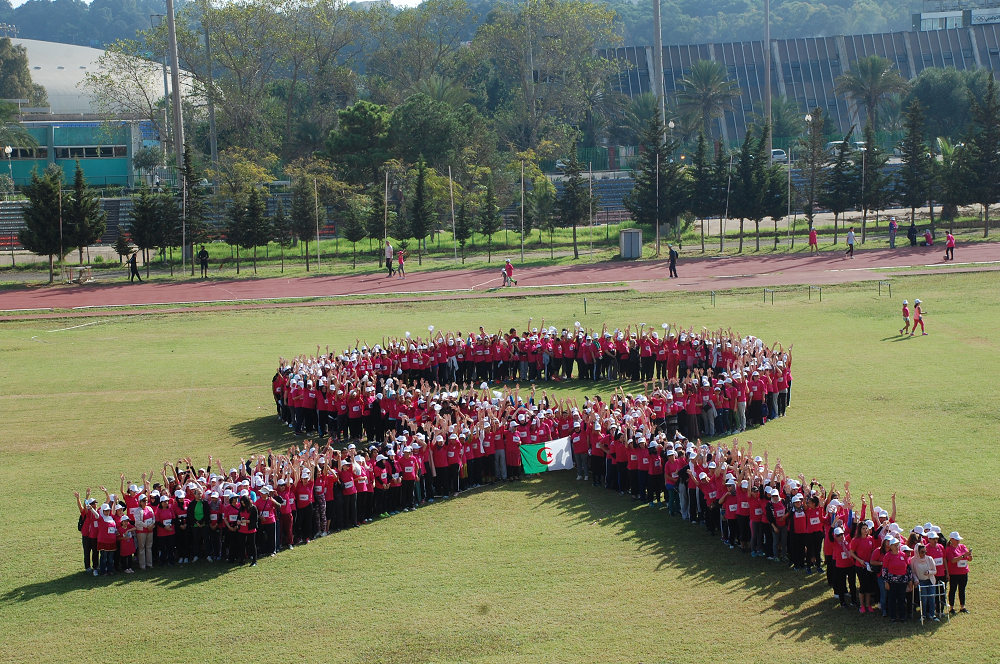 Natixis Algiers teams support in favor of the El Amel association (Algiers Pierre and Marie Curie Center)