Rugby, the school of life
Sport is a tremendous tool for integration, social mixing, sharing and fulfillment.
True to our belief that performance and excellence are transmitted at the earliest age, Natixis has been supporting the educational projects of Racing Club de France's three rugby schools – RCF Colombes, Racing Plessis Robinson and Racing Nanterre – since 2013.
The goal is to provide dedicated and qualified coaching to close to 1,000 under-14s from all social backgrounds.
These rugby schools are recognized for their training and foster links between professional players and youngsters, with a view to sharing experiences and providing examples.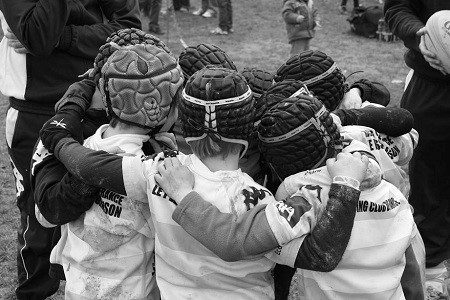 © Ulrich Gojin / Racing 92