The Consultative Shareholders' Committee was founded in April 2009 and remained active up to July 21, 2021, date of Natixis delisting. It was meant to get the opinion on individual shareholders' communications and improve the communications media. Natixis' Shareholders' Consultative Committee (SCC) provided advice on the Group's communication policy towards individual shareholders and suggested improvements to the communications tools provided.
Twelve Natixis' shareholders who represented individual shareholders.
The Committee was chaired by
Damien Souchet
, Head of Investor Relations.
Eugénie Mehler
, in charge of Shareholder Communication, acted as Secretary to the Committee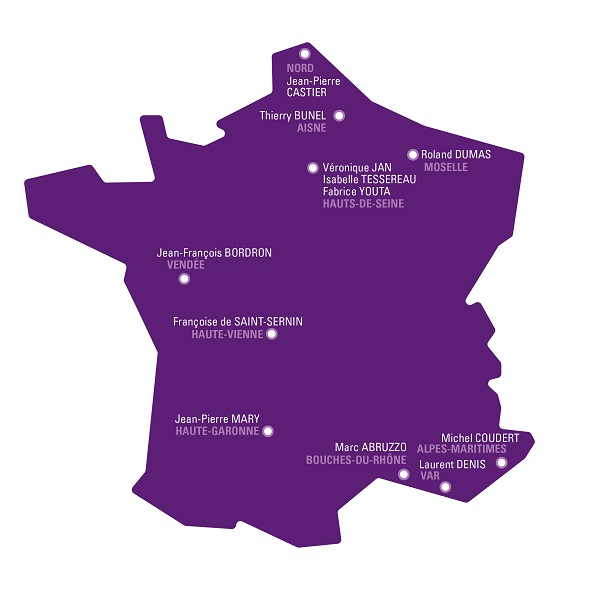 WATCH THE PORTRAIT OF THE MEMBERS OF NATIXIS CONSULTATIVE SHAREHOLDERS' COMMITTEE
145980