Natixis carries out a carbon footprint assessment for Natixis France since 2012.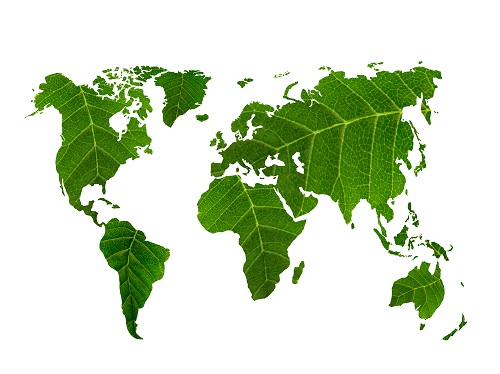 Following are the emissions included in the assessment in the French "bilan carbone" methodology:

Energy

Business, home-to-work and visitors transportation

All inputs (services, paper, office supplies, etc.)

Waste

Supplier freight

Fixed assets (buildings, IT equipment, furniture)
In 2017, Natixis generated 97,000 tons of carbon equivalent,up 8,7% from 2016. This result can be attributed to an increase in headcount, but also in the number of business trips (primarily by air), fixed assets (IT equipment) and the amount of purchases.