#Business
#Sustainable Transition
#Business
#Sustainable Transition
We are committed to working with our issuer and investors clients to promote a green and low-carbon economy.
Orith Azoulay, Global Head of Green & Sustainable Finance at Natixis Corporate & Investment Banking
Green and social bonds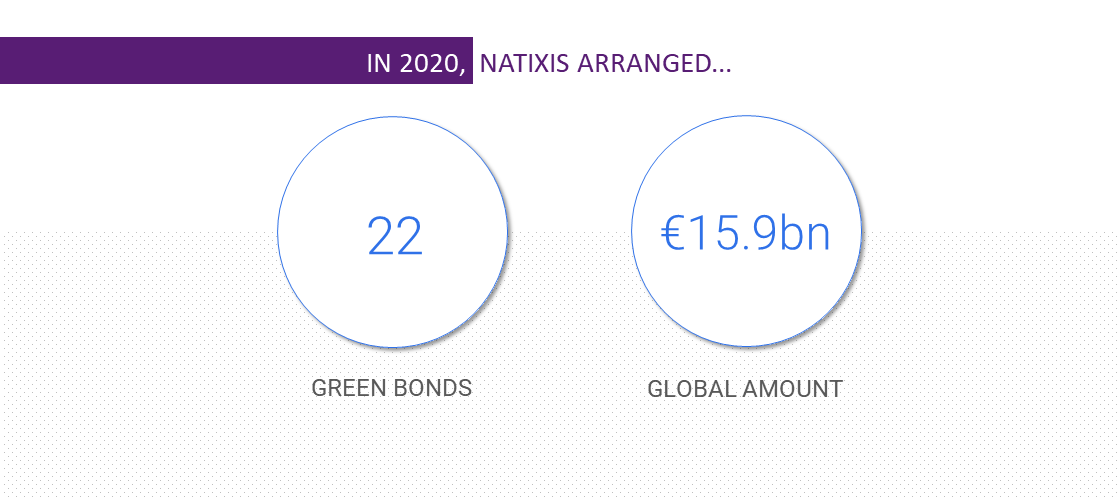 In the asset management business, Ostrum AM operates on the green bond market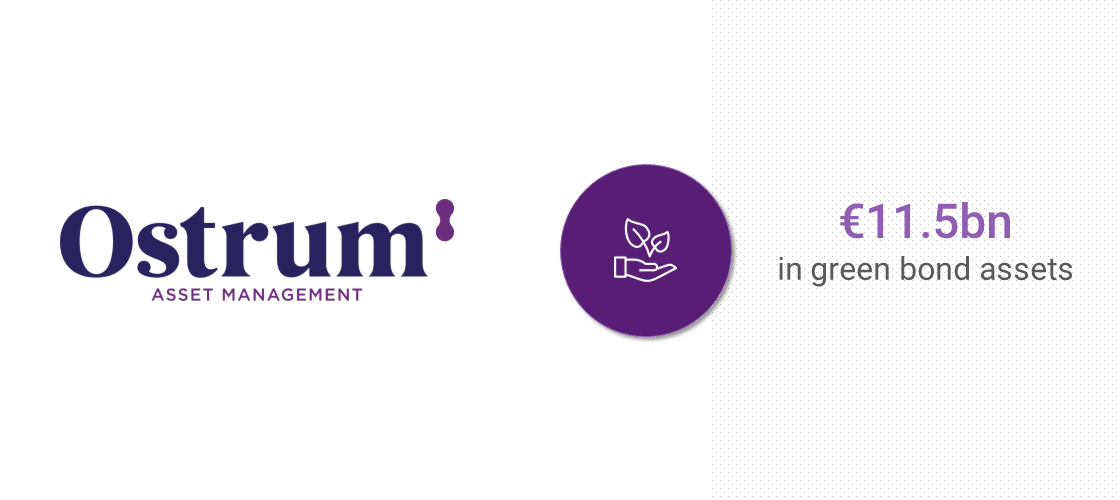 As at 31/12/2020
Mirova is a trailblazer in green and social bond investment. The Mirova Global Green Bond Fund draws exclusively on these instruments.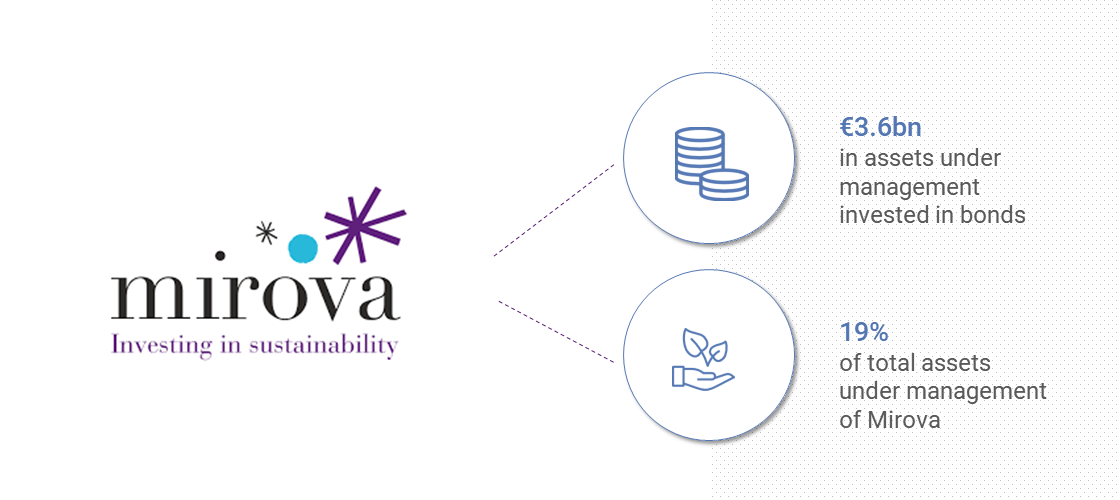 As at 31/12/2020
Green and sustainable loans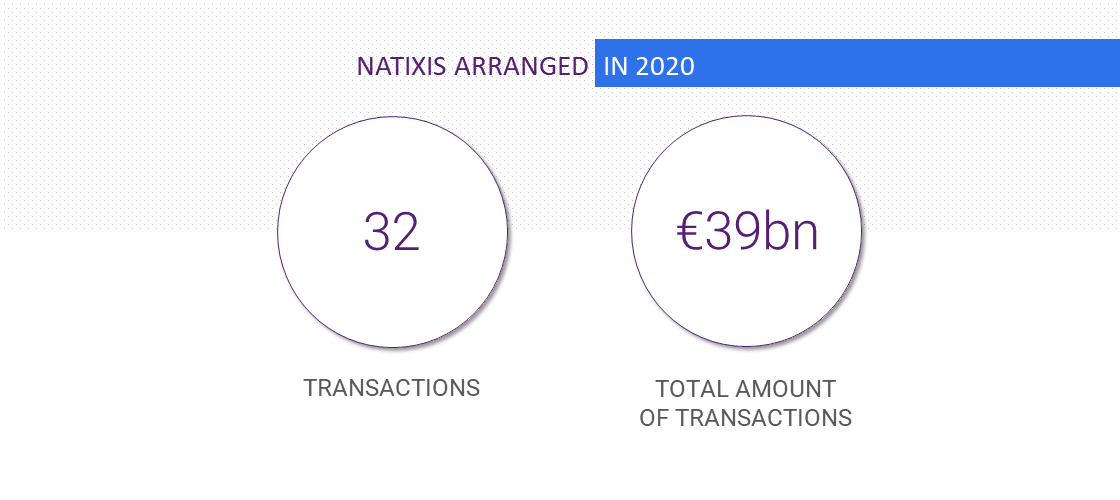 Low-carbon structured products
Index-linked structured solutions – ECO5E, Euronext, Climate Orientation, Solactive Climate and Energy Transitions – are geared to meeting investment needs in the energy and ecological transition sector and are designed for both retail and institutional investors. They offer innovative formats – structured notes, green bonds, equity-linked bonds – and cover various geographies.