On the occasion of the European Week for the Employment of People with Disabilities (SEEPH), Natixis is organizing Handi'Days in order to raise employees' awareness of the different types of disability situations and to promote an inclusive working environment.
This year's theme is mental disability, the leading cause of disability according to the WHO in 2020 and, on this occasion, conferences are held at Natixis with the participation of exceptional speakers.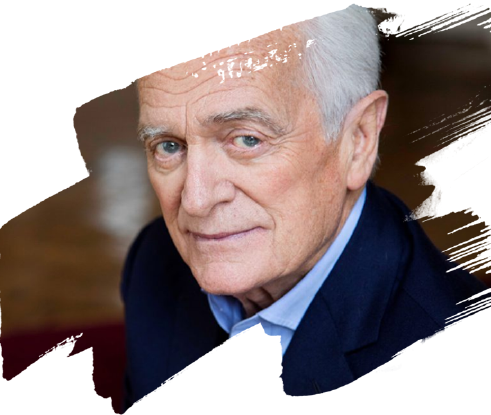 A former RTL programme director, Philippe Labro (Twitter account) is a media man but also a writer, journalist, director, and songwriter. Philippe Labro, author of "Tomber sept fois, se relever huit" will speak to us about how he had to deal with depression at the time when his career was taking off. During the conference, Philippe Labro will reflect on this period of his life and will also spend time signing his book.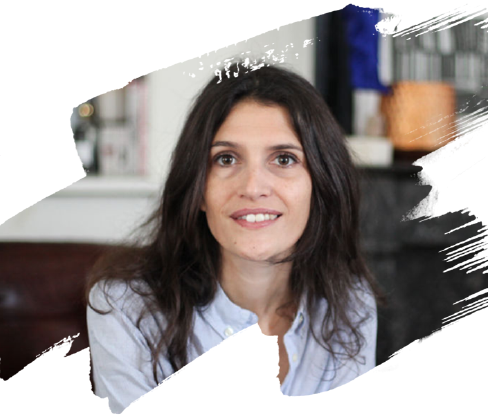 Charlotte Husson, creator of "Mister K Fighting Kit", a beauty box that guides Cancer fighters with gentleness and dignity; she received the Excellence de la beauté 2018 Marie-Claire award.

After her cancer, she tells us about her journey to resilience and her fight against anxiety – particularly through entrepreneurship.
All united for cancer research: Charlotte donates part of her profits to Gustave Roussy, a foundation that Natixis has actively supported for several years.
As representatives of the Clubhouse France association, Fabienne Germond and Philippa Motte participate in the exchange of views with Bahman Ajang, psychologist-psychopratician, a cognitive consultant who graduated from ENS Paris and who specializes in new technologies that treat psychological disorders.
---

At Natixis, we are convinced that diversity of talents is a strength alongside, with innovation, emulation, commitment and performance!
In seven years, Natixis has quadrupled its employment rate for people with disabilities by proposing multiple support measures and has focused in particular on advancing preconceived ideas through its awareness-raising campaigns.
For the 2nd year, Natixis is participating in the Handitech Trophy as a member of the jury and supports innovative projects for a more inclusive society (see the awards ceremony on November 19).
Natixis is a committed partner of Clubhouse France, an association that supports people with psychological disorders in their professional integration and fights against stigmatization and ignorance about psychological disability.