Natixis has been awarded the HappyIndex® / Trainees 2020 France accreditation for the second year in a row after taking part in the ChooseMyCompany – HappyIndex® / Trainees 2020 campaign.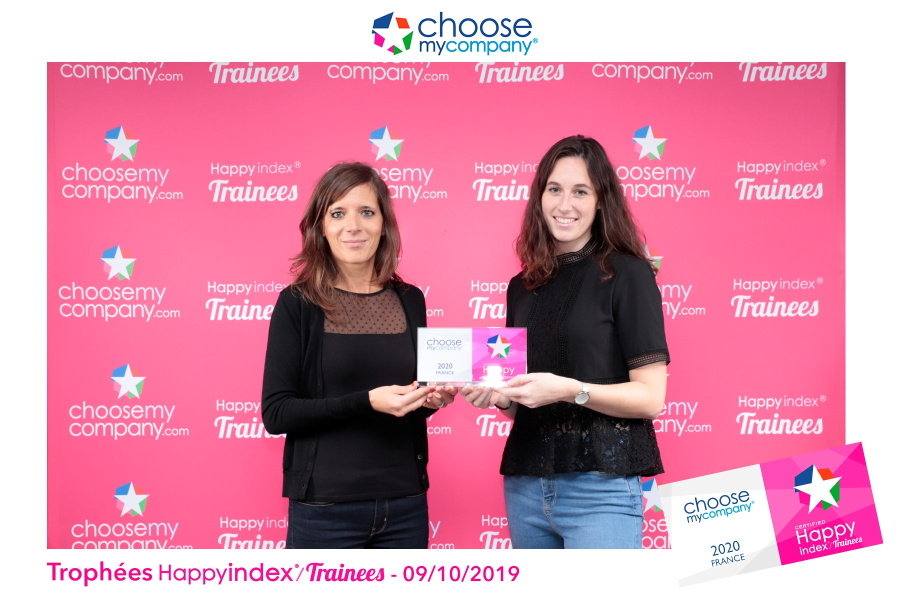 The survey is based on trainees' and interns' views after their work experience, and recognises those companies in which students feel the most fulfilled and motivated. Almost 85% of the 300 trainees and interns who took part in the survey would highly recommend Natixis!
For this 2020 edition of the survey, companies were assessed on six criteria: career development, motivation, enjoyment, management, working environment and pride.
Natixis has once again recognised as a great place to work, as a result of its efforts to offer interesting assignments, empower staff and provide a high-quality working environment.
In 2019, Natixis hosted almost 2,000 interns and trainees.